Historic Moment in Exatlon Mexico
05-23-2019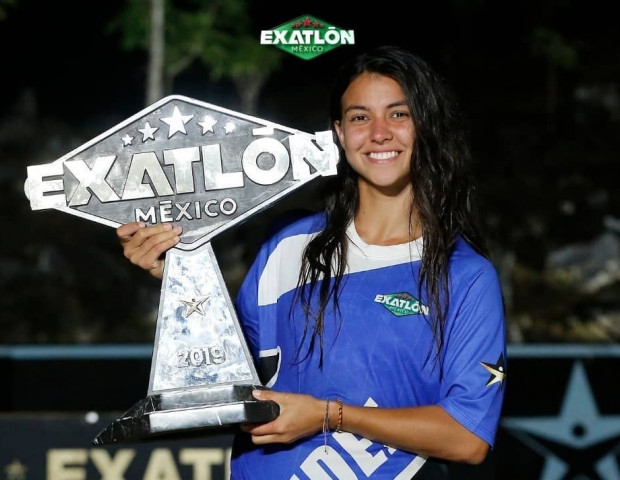 "Exatlon Mexico" ended its second season with a grand finale on February 11th 2019.
For the first time in its history, a woman and a man; Aidee Hernández and Aristeo Cázares were crowned as the champions of "Exatlon Mexico".
After an intense season filled with adventure, the phenomenal competition "Exatlon Mexico" ended the season by claiming leadership in TV ratings with %35.79 share.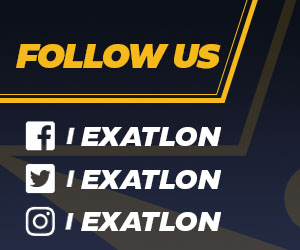 RECOMMENDED FOR YOU