"Exatlon Romania" closed its third season with a grand finale on June 9th, 2019
06-13-2019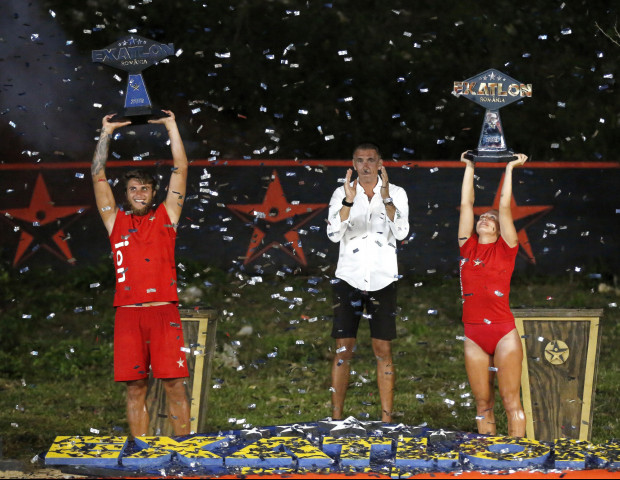 "Exatlon Romania" closed its third season with a grand finale on June 9th, 2019.
After a hard-fought season, athlete Andreea Arsine (30) and footballer Ion Surdu (23), both from the team Faimosii, were crowned as the champions of "Exatlon Romania".
"Exatlon Romania" gained success in TV ratings during the season with the aid of the challenging games and intense journey of contestants.
www.twitter.com/acunmedyaglobal
www.instagram.com/acunmedyaglobal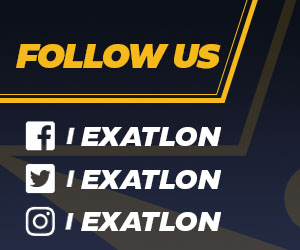 RECOMMENDED FOR YOU