Interview with Ebru Atasav, co-producer of Exatlon by todotvnews
04-21-2018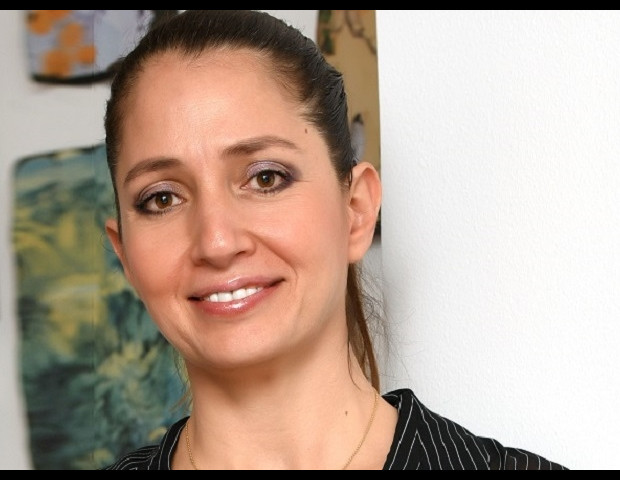 A quirky piece of news might work to establish the impact that the format Exatlon is capable of generating: in March, the winners of the competition format in Mexico had to "run away" to safety when a local autograph signing was attended by more than 3,000 fans.
A show capable of igniting that level of fanatics is what Acun Medya has been bringing to the international market for almost a year, with 3 countries already airing the format and more entering pre-production.
"We produced Exatlon in Band (Brazil), TV Azteca (Mexico), Kanal D (Romania) and now we are ready to start in RCN (Colombia)," Ebru Atasav Tahranci, CEO of Acun Medya, said to ttvnews. "We also are very excited for Exathlon to be broadcast on Telemundo (USA) for the US Hispanic audience very soon."
In Exatlon, two teams of physical fit and sportive contestants compete in specially built challenge locations. Five days a week they confront with the challenges of specially designed obstacle courses. Next to the competition between the two teams, the results of each individual contestant are meticulously recorded. At the end of the series there is only one winner.
Exatlon has been such a success that Acun Medya is looking at creating an international hub for it during the current year. "We are building something similar to an Olympic village to welcome participants from many countries around the world," said Tahranci.
Acun Medya produces a lot of international formats, like Got Talent, The Voice or Survivor, but their focus has been on bringing new Turkish formats to the global market, putting an emphasis on creativity and innovation.

"We have been producers for years, but our real expertise started when we launched our own channel," said Tahranci. "We acquired TV8 when it had a 1% share and worked to turn it into a leading channel in one of the most competitive markets in the world."
"Doing this, we gained great expertise in all aspects of television, not only production, but also commercializing, scheduling, analyzing and marketing," added the CEO. "With all these experiences we had bringing a small channel to a leading position, we started our expansion into the global market."
The growth has been consistent. Besides Turkey, Acun Medya is present in countries like Greece, Mexico, Romania, Colombia, Hungary, and is hoping to expand soon to the Middle East, and add more European and Latin American countries to the mix.
"We keep growing and we grow fast," Tahranci noted. "We want to expand to more countries each year with our different productions. With the experience of running our own TV channel, we offer our formats in a customized way to different countries, cultures and TV dynamics."
"We work hard to meet the expectations of our international audience," she added. "We constantly try to think, analyze, implement and grow as a team. For us there is no ending to the excitement of television business, therefore we will keep expanding globally to new adventures."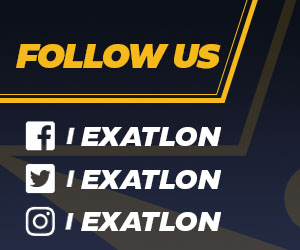 RECOMMENDED FOR YOU