Exatlon Slovenija Season 2 Premiere
11-11-2022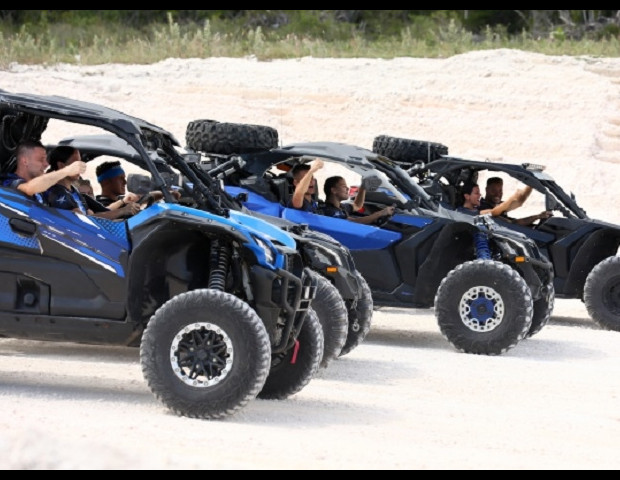 "Exatlon Slovenija" Season 2 made its premiere on September 5,
2022 on Planet TV.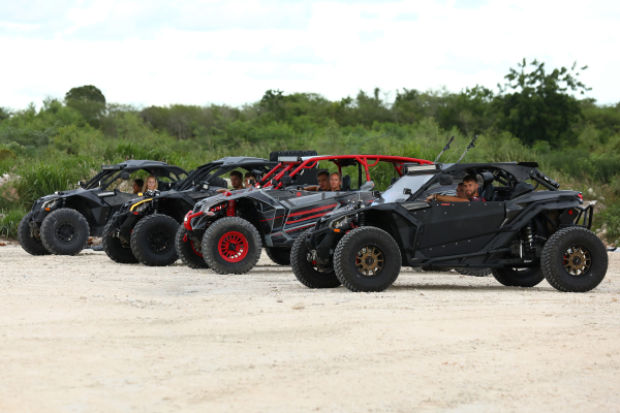 After its successful first season, "Exatlon Slovenija" continues to air
on Planet TV with the Season 2. Hosted by Jure Košir and Igor
Mikič, contestants will face with challenging competitions that will
test their both physical and psychological strengths. "Exatlon
Slovenija" continues to air on Planet TV.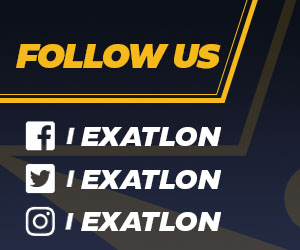 RECOMMENDED FOR YOU